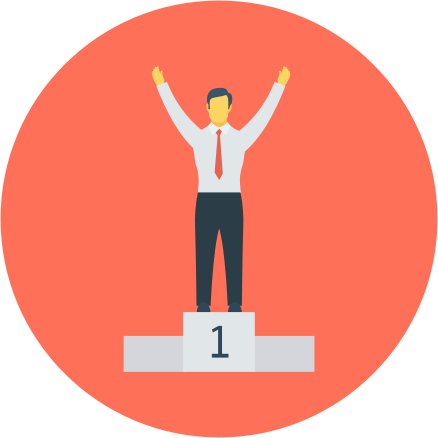 Challenging work
Become a member of our team and create future office space with us! Rethinking and designing office space in the future requires a strong team of collaboration and innovation.
Competitive compensation
Our compensation is based on performance, geography and industry. Every year, we evaluate employees' compensation based on their performance, skill level, experience and role, local market and competition data.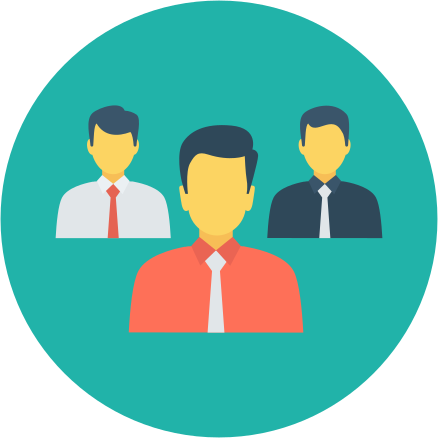 Best team
We are one of the top 10 companies in the global office space design field, which means that you will join a team full of energy and passion, and they will leave a mark in the industry.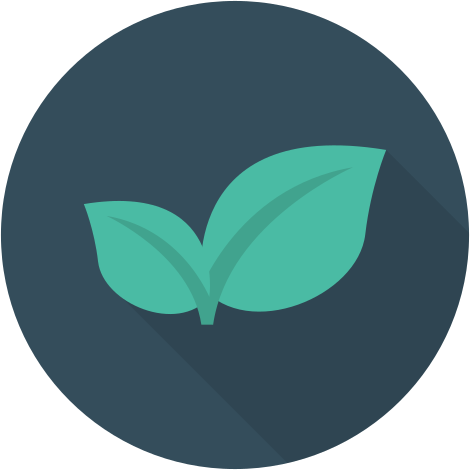 Health care
For specific countries / regions, we provide employees and their families with choices to achieve comprehensive physical and mental health.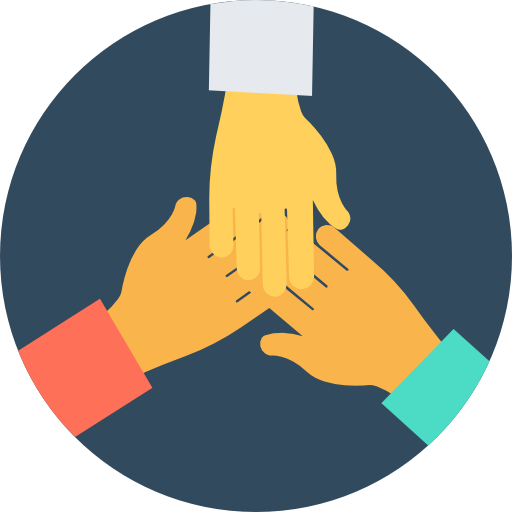 Work culture
Our corporate culture is transparent, collaborative, innovative, progressive, honest and fast. We provide enough rest time and flexibility to support and help our employees grow.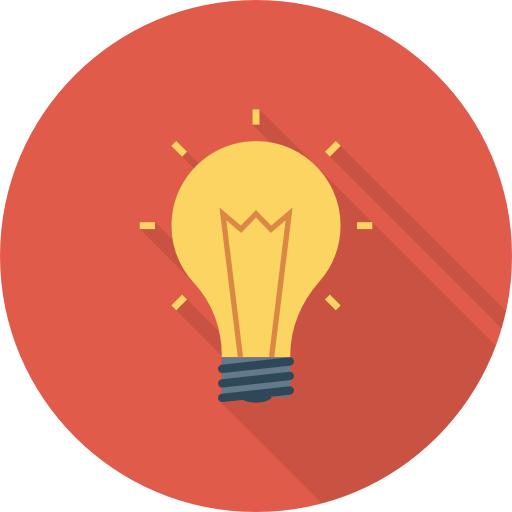 Learning development
We invest in the professional development of our employees and plan industry-leading projects to help them develop their skills and make an impact.